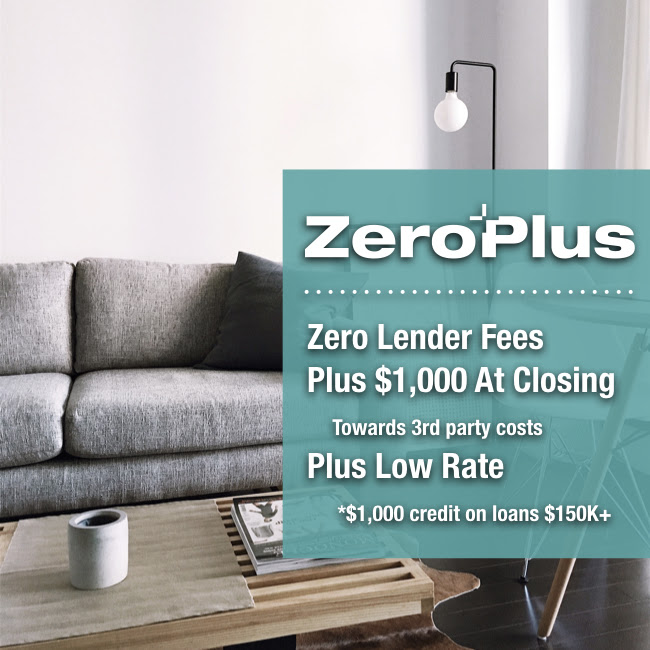 WELCOME TO KELLER MORTGAGE
My clients enjoy exclusive access to an unprecedented competitive advantage – the ZeroPlus loan by Keller Mortgage! Money matters, and the ZeroPlus loan allows me to provide savings directly to my buyers and negotiating power for my sellers.
Buyers enjoy an extremely competitive rate, no lender fees, and $1000 credit at closing, saving them thousands of dollars and increasing their buying power!
Sellers enjoy increased negotiating power, as this gives buyers no reason to ask for closing cost assistance!
This is one of the few times where "it looks too good to be true" is NOT the case!
FIRST, DOWNLOAD OUR APP: http://app.kw.com/KW2CQ679.
Once you've downloaded my app, simply tap the Keller Mortgage button to begin the pre-approval process! It really is that simple.